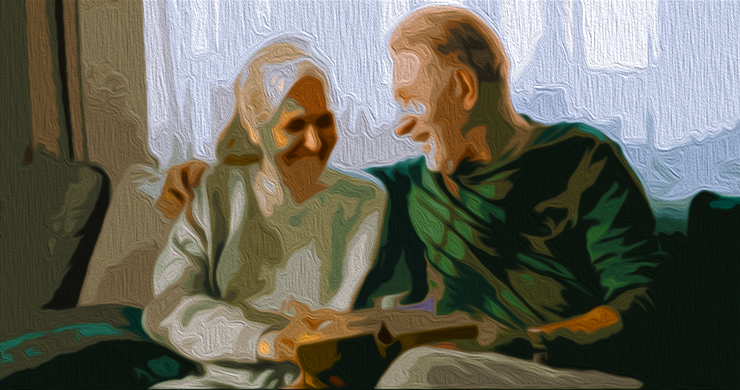 Okx Prepares to Enter Brazil
Okx, one of the largest cryptocurrency exchanges in the market, has announced its plans to expand to the Brazilian market in the coming months. The exchange has chosen Brazil as its entry point into the Latin American market due to the country's size and potential. Okx Executive President Hong Fang stated that this move is to position the exchange well before the anticipated "summer of crypto assets."
Differentiation From Other Exchanges
Hong Fang emphasized that Okx aims to stand out from other exchanges in the country by offering a local trading experience while leveraging the technology, trading volumes, and support of larger platforms. To achieve this, the company is building a local team to provide Portuguese-based support and adapt to the local regulations that are still being determined by the Central Bank of Brazil.
Fang also highlighted the importance of compliance and adherence to regulations in the competitive landscape. Okx has been expanding its compliance approach in various countries and plans to do the same in Brazil. The exchange intends to comply with the local cryptocurrency laws once the regulations are finalized. Additionally, Okx recognizes the significance of user experience and meeting the demands of Brazilian customers in terms of products, services, and technology.
Okx's Global Compliance Efforts
Okx's focus on compliance and adherence to regulations is not limited to Brazil. The exchange has been actively expanding its compliance efforts worldwide. In 2023, Okx opened an office in Australia and applied for regulatory approval in France. The exchange also obtained a minimum viable product (MVP) preparatory license from Dubai regulators. These actions demonstrate Okx's commitment to operating within the legal frameworks of the countries it operates in.
Conclusion
The expansion of Okx into Brazil and Latin America signifies the strategic importance of this region for the cryptocurrency industry. Okx aims to offer a localized trading experience while leveraging its technological capabilities and the support of larger platforms. By prioritizing compliance and adherence to regulations, Okx aims to differentiate itself in the market and meet the demands of Brazilian customers. With its global compliance efforts, Okx is well-positioned to navigate the evolving regulatory landscape and provide a secure and regulated platform for cryptocurrency trading in Brazil and beyond.
CFTC

How To
Tips for Investing in Gold

Investing in Gold is one of the most popular investment strategies worldwide. There are many advantages to investing in Gold. There are several options to invest in the gold. Some people prefer to buy gold coins in physical form, while others prefer to invest in gold ETFs.
Before you buy any type of gold, there are some things that you should think about.
First, make sure you check if your country allows you own gold. If the answer is yes, you can go ahead. Otherwise, you can look into buying gold from abroad.
The second is to decide which kind of gold coin it is you want. You can choose between yellow gold and white gold as well as rose gold.
Third, consider the cost of gold. It is best to begin small and work your ways up. When purchasing gold, diversify your portfolio. Diversifying assets should include stocks, bonds real estate mutual funds and commodities.
Remember that gold prices are subject to change regularly. Therefore, you have to be aware of current trends.
—————————————————————————————————————————————————————————————-
Based on [POSTTITLE]
by [POSTAUTHOR]