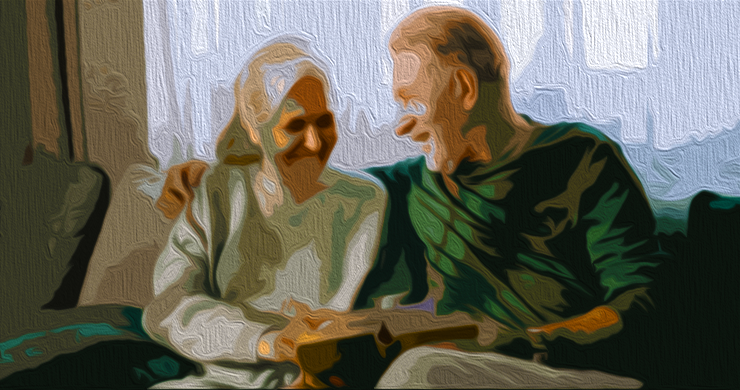 Institutional Crypto Activity Drives North America's Market
According to a report by blockchain forensics firm Chainalysis, North America is the world's largest cryptocurrency market, with a value of approximately $1.2 trillion received on-chain between July 2022 and June 2023. This represents 24.4% of the global transaction activity during the studied period. The report also highlights that institutions play a significant role in driving North America's crypto market, with nearly 77% of the transaction volume being driven by transfers of at least $1 million.
The United States, along with Canada, contributes significantly to North America's crypto activity. In fact, the U.S. ranks first overall worldwide in terms of crypto market activity. However, despite its leading position, the region has experienced an overall decline in crypto activity, which can be observed in other regions as well. This decline has been attributed to negative events over the past year, including the collapse of crypto exchange FTX and the challenges faced by crypto-friendly banks in the U.S. Institutional investors pulling back from the market has also contributed to this decline.
Stablecoin Usage Decreases in North America
Stablecoin usage in North America has also experienced a decrease. Between February 2023 and June 2023, stablecoins fell from over 70% to below 49% of North America's on-chain transaction volume. This decline is accompanied by a shift in activity to non-U.S. licensed platforms. While stablecoins remain the most widely used crypto asset on the continent, with over 90% of stablecoin activity associated with stablecoins pegged to the U.S. dollar, Chainalysis notes that the United States may be losing regulatory oversight of the stablecoin market. More crypto users are engaging in stablecoin-related activity with trading platforms and issuers headquartered abroad.
North America's Share of DeFi Activity Declines
Although North America remains a leader in decentralized finance (DeFi) usage, its share of global DeFi activity has significantly decreased during the studied period. The report reveals that the region's on-chain activity has been evenly split between DeFi and centralized exchanges.
Despite the decline in overall crypto activity, there is a positive trend of gradual increase in on-chain crypto activity since June of this year. Chainalysis analysts believe that regulation will play a crucial role in the continued growth of crypto in North America. The company emphasizes that as the region rebounds from the crypto winter, regulatory measures will be important for its recovery.
In conclusion, North America continues to lead in terms of cryptocurrency usage, although it has experienced a decline in overall activity. The region's crypto market is primarily driven by institutional investors, and stablecoin usage has decreased while DeFi activity remains significant. The report highlights the importance of regulation in the future growth of crypto in North America.
CFTC

How To
A growing trend: Gold IRAs

As investors look for ways to diversify their portfolios and protect themselves against inflation, the gold IRA trend is on the rise.
Owners of the gold IRA can use it to invest in physical bars and bullion gold. It can be used for tax-free growth and provides an alternative investment option for those concerned about stocks and bonds.
A gold IRA allows investors the freedom to manage their wealth without worrying about volatility in the markets. They can also use the gold IRA as a protection against potential problems like inflation.
Physical gold is also a great investment option, as it has unique properties like durability, portability, divisibility, and portability.
Additional benefits of the gold IRA include the ability to quickly pass ownership to heirs. Additionally, the IRS does not consider gold a money or a commodity.
This is why the gold IRA has become increasingly popular with investors looking to provide financial security during times of financial uncertainty.
—————————————————————————————————————————————————————————————-
Based on [POSTTITLE]
by [POSTAUTHOR]