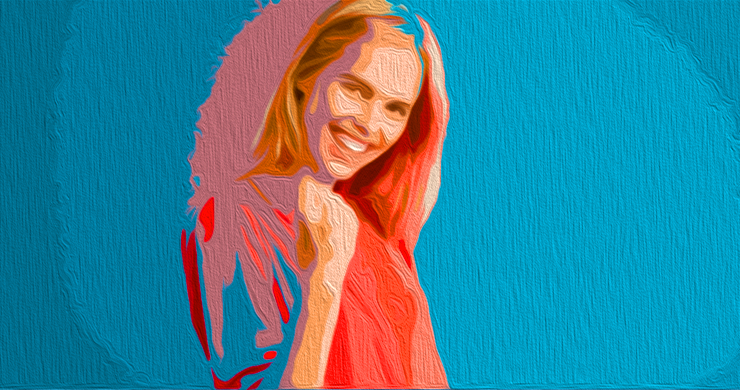 Peter Schiff, a respected economist and a known supporter of gold, has recently sparked controversy by voicing his negative opinion on the value and role of Bitcoin in today's economy. Schiff's argument revolves around his conviction that Bitcoin is devoid of any real utility, and its proponents are akin to a religious sect, persuading others to invest in Bitcoin only after they themselves have done so.
Peter Schiff's Inflammatory Remarks on Bitcoin's Worth
As the Chief Economist and Global Strategist at Europac, Schiff has expressed his skepticism regarding the usefulness and scarcity features often associated with Bitcoin. In a recent post on a widely-used social media platform, Schiff emphasized that Bitcoin lacks a concrete purpose, going so far as to compare its advocates to a sect.
"No one needs Bitcoin. Hence, people only purchase it after someone else convinces them to do so. After buying, they immediately attempt to persuade others to do the same. It's akin to a sect," Schiff stated.
Schiff's Response to Galaxy Digital CEO's Statements
Schiff's comments were made in response to Galaxy Digital CEO Mike Novogratz's statements during an interview on CNBC's Squawk Box. Apart from discussing the potential approval of a spot bitcoin ETF within the year, Novogratz claimed that Bitcoin "has always been an instrument that is sold, not bought," with institutions "educating first-time users about what it is."
Schiff's Past Criticisms on Bitcoin
Schiff has a history of lambasting Bitcoin and its economic principles, having previously labeled it as a scam, a digital collectible token, and undesirable. He has also underscored that there are other methods of incurring losses apart from investing in Bitcoin.
Schiff's Critique on Bitcoin's Scarcity
Schiff also addressed the topic of Bitcoin's scarcity, questioning the value of this characteristic for the digital currency. Responding to a follower who referred to Bitcoin as "digital gold" and a "finite resource with unlimited fiat chasing," Schiff retorted, "Bitcoin is not a resource. It's nothing. Moreover, there are 2.1 quadrillion Sats. Hence, there is an abundance of 'nothings' to go around."
Public Reactions to Schiff's Statements
One user drew a parallel between Bitcoin and gold, pointing out that just like Schiff had previously mentioned about Bitcoin, gold was also sold rather than bought, and gold traders sought to convince their peers to invest in gold. Schiff dismissed the comment, asserting that the user who made these remarks had "no understanding of gold."
Another user pointed out the value of Bitcoin for individuals residing in high-inflation regions or those without access to a bank account. They argued that owning gold could make them a potential target and that evacuating with gold isn't feasible nor practical. The user concluded, "Bitcoin offers a solution to such problems."
What do you make of Peter Schiff's views on Bitcoin and its utility? Share your thoughts below.
CFTC

How To
Tips for Investing Gold

Investing in Gold has become a very popular investment strategy. There are many advantages to investing in Gold. There are many ways to invest gold. Some people choose to purchase gold coins physically, while some prefer to invest with gold ETFs.
Before buying any kind of gold, you need to consider these things.
First, make sure you check if your country allows you own gold. If you have permission to possess gold in your country, you can then proceed. Or, you might consider buying gold overseas.
The second is to decide which kind of gold coin it is you want. You have the option of choosing yellow, white, or rose gold.
Thirdly, you should take into consideration the price of gold. It is better to start small, and then work your way up. One thing that you should never forget when purchasing gold is to diversify your portfolio. Diversifying your portfolio includes stocks, bonds, mutual funds, real estate, commodities, and mutual funds.
Don't forget to keep in mind that gold prices often change. Be aware of the current trends.
—————————————————————————————————————————————————————————————-
Based on [POSTTITLE]
by [POSTAUTHOR]