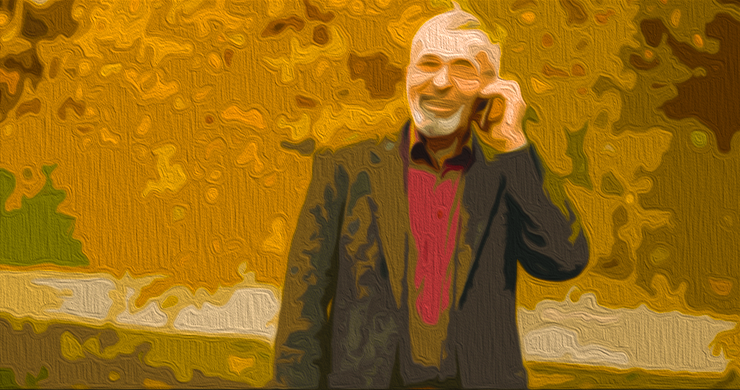 Overview of Ethereum's Market Performance
On Monday, ethereum (ETH) showcased an impressive bullish pattern, with its value reaching a peak of $2,041 as of November 20, 2023. Ranking as the second most prominent cryptocurrency with a market capitalization of $242 billion, it continues to draw substantial trading activity, totaling $15.33 billion over the past day.
Volatility and Market Dynamics
The recent market dynamics for ethereum (ETH) are characterized by a 24-hour fluctuation ranging from $1,949 to $2,041. This pattern indicates a volatile yet ascending trajectory, reflecting positively on ether's technological progress and general market tendencies. The trading volume accompanying this price fluctuation highlights sustained interest and liquidity in the ether market.
Technical Analysis Indicators
Analyzing oscillators, including a relative strength index (RSI) of 61.2 and a Stochastic value of 51.9, places ether in a balanced action zone. This equilibrium, together with a commodity channel index (CCI) at 54.8, points to an optimistic yet prudent market outlook. These combined indicators imply that ethereum is in a consolidation stage, poised for further market signals.
Moving Average Indicators
Moving average indicators consistently convey bullish signals for ethereum, demonstrating robust market confidence. The exponential moving average (EMA) and simple moving average (SMA) across various timeframes – 10, 20, 30, 50, 100, and 200 days – all show an upward tendency, with values persistently above the current price.
Daily Chart Analysis
A closer look at ethereum's daily chart reveals a recent ascending trend highlighted by a prominent green candle peaking at $2,139. This trend is marked by a blend of bullish runs and periods of stabilization, as indicated by alternating signals. The occurrence of candle wicks in the daily chart signals some market hesitation, recommending a prudent approach to trading strategies.
4-Hour Chart Analysis
Conversely, the 4-hour chart offers a more detailed perspective, illustrating ethereum's resilience in recovering from downturns, notably the sharp decline to $1,907. This rebound is characterized by significant momentum. The pattern of volatility and recovery, though demanding attentive observation, provides chances for strategic long-term market positions.
Bullish and Bearish Outlook
Bull Verdict: The collective technical data and market indicators robustly point to a bullish path for ethereum (ETH). With its ongoing price momentum, consistently favorable moving averages, and a neutral-to-positive outlook in oscillator readings, ethereum demonstrates strong market vitality.
Bear Verdict: In spite of the prevailing bullish signs, a cautious stance is advisable for ethereum (ETH), given potential market unpredictability and fluctuations. Oscillator readings, albeit neutral, hint at potential market saturation, and the presence of indecision in the daily chart's candle wicks should not be ignored.
What do you think about ether's market action on Monday morning? Share your thoughts and opinions about this subject in the comments section below.
CFTC

How To
Tips for Investing in Gold

Investing in Gold is a popular investment strategy. This is because there are many benefits if you choose to invest in gold. There are many options for investing in gold. There are many ways to invest in gold. Some prefer buying physical gold coins while others prefer gold ETFs (Exchange Traded Funds).
You should consider some things before you decide to purchase any type of gold.
First, check to see if your country permits you to possess gold. If the answer is yes, you can go ahead. You might also consider buying gold in foreign countries.
You should also know the type of gold coin that you desire. There are many options for gold coins: yellow, white, and rose.
Third, consider the cost of gold. It is better to start small, and then work your way up. When purchasing gold, diversify your portfolio. Diversifying your portfolio includes stocks, bonds, mutual funds, real estate, commodities, and mutual funds.
You should also remember that gold prices can change often. Be aware of the current trends.
—————————————————————————————————————————————————————————————-
Based on [POSTTITLE]
by [POSTAUTHOR]